Functional Medicine from our Solon Chiropractor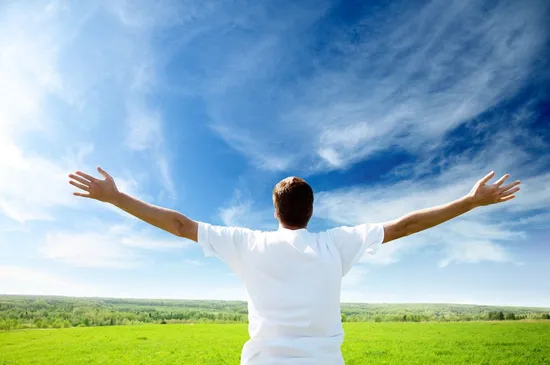 A functional medicine doctor looks at why your body is not functioning well in order to determine the course of action. Functional medicine is best understood when compared with a traditional medicine approach in which you are typically given medications or other treatments to rid your body of its symptoms. In contrast, functional medicine uncovers why your body is not operating at its best and works to eliminate that reason, which also eliminates the symptoms.
What is the Progression of Functional Medicine in the United States?
Although still fairly new, functional medicine and its integrative medicine approach have been promoted by people such as Dr. Oz and Dr. Frank Lipman. The Institute of Functional Medicine, in the 21st Century has been promoting the integrative medicine approach and provides guidelines for medical professionals. These guidelines include looking at a person's health history including hereditary causes and environmental factors to see how and why a disease or dysfunction is occurring. Then, treatments are aimed at removing the causes instead of covering up the symptoms.
What Does Functional Medicine aim to Treat?
A functional medicine doctor aims to understand and identify the causes of your physical concerns and ailments. The functional medicine approach looks for relationships between environment, lifestyle, genetics and your medical history to determine why you are feeling unwell. Then, the functional medicine doctor designs a care plan that helps to eliminate causes, treat the illnesses and prevent future episodes from occurring.
What are the 5 Principles of Functional Medicine?
An understanding that every person is different and responds differently to chemical, environmental and lifestyle factors. The care approach, then, is also individualized and not based on disease identification.
Number two focuses on research and identifying relationships between all the factors that can influence your health.
Number three is the recognition that your body has the ability to restore itself to health. A functional medicine doctor helps you to remove any obstacles toward this recovery.
Number four concentrates on using an integrative medicine approach to ease the aging process and reducing aging diseases such as memory loss and physical stamina.
Number five is believing that health is more than just not having a disease. Instead, health is when you feel your best and are able to do all the activities you enjoy.
Functional Medicine as a Holistic Approach
Functional medicine uses your health history to determine why you are not feeling your best. The doctors help you identify ways you can improve your overall health and they work with you to monitor your progress or change your approach as needed so you can live every day fully functional. Call us today at (440) 248-2866 .